February................NYC: A Date with Dior at the Brooklyn Museum
February........London: Repurposing Gems with Sarah Ho
February........London: Out of the Box with Valery Demure
February.......London: Pearls w/ Melanie Georgacopoulos
February...............London: Private Tour of Collect Art Fair
February........LA: Disney Jewels at The Bowers Museum
February...............NYC: A Date with Dior at the Brooklyn Museum
February........London: Repurposing Gems with Sarah Ho
February........London: Out of the Box with Valery Demure
February.......London: Pearls w/ Melanie Georgacopoulos
February...............London: Private Tour of Collect Art Fair
February........LA: Disney Jewels at The Bowers Museum
February...NYC: A Date with Dior at the Brooklyn Museum
February...London: Repurposing Gems with Sarah Ho
February...London: Out of the Box with Valery Demure
February...London: Pearls w/ Melanie Georgacopoulos
February...London: Private Tour of Collect Art Fair
February...LA: Disney Jewels at The Bowers Museum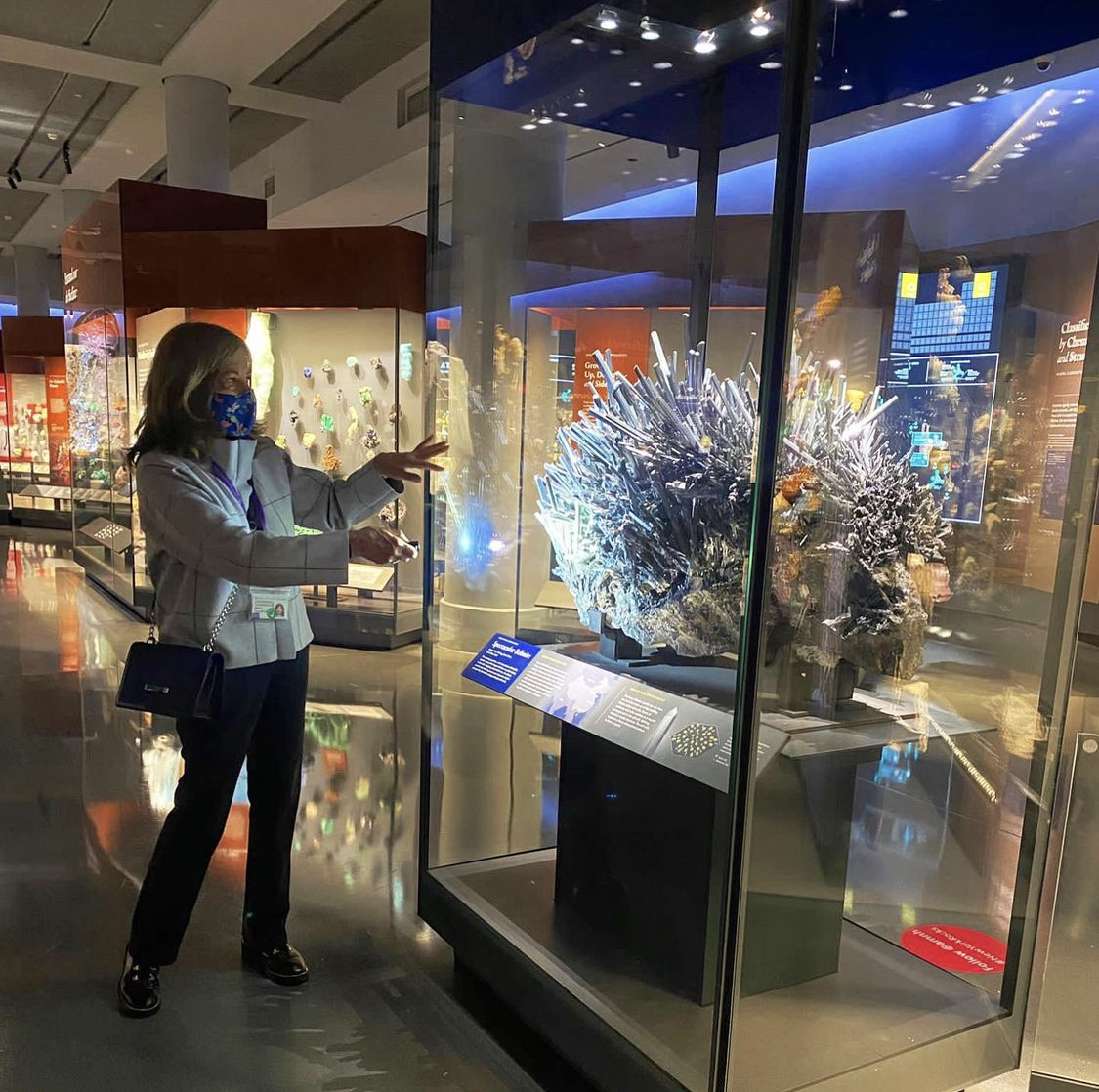 If gems could talk, what would they say? We heard a few of their stories, and some secrets, at the Mignone Hall of Gems and Minerals @amnh last night.
Read More »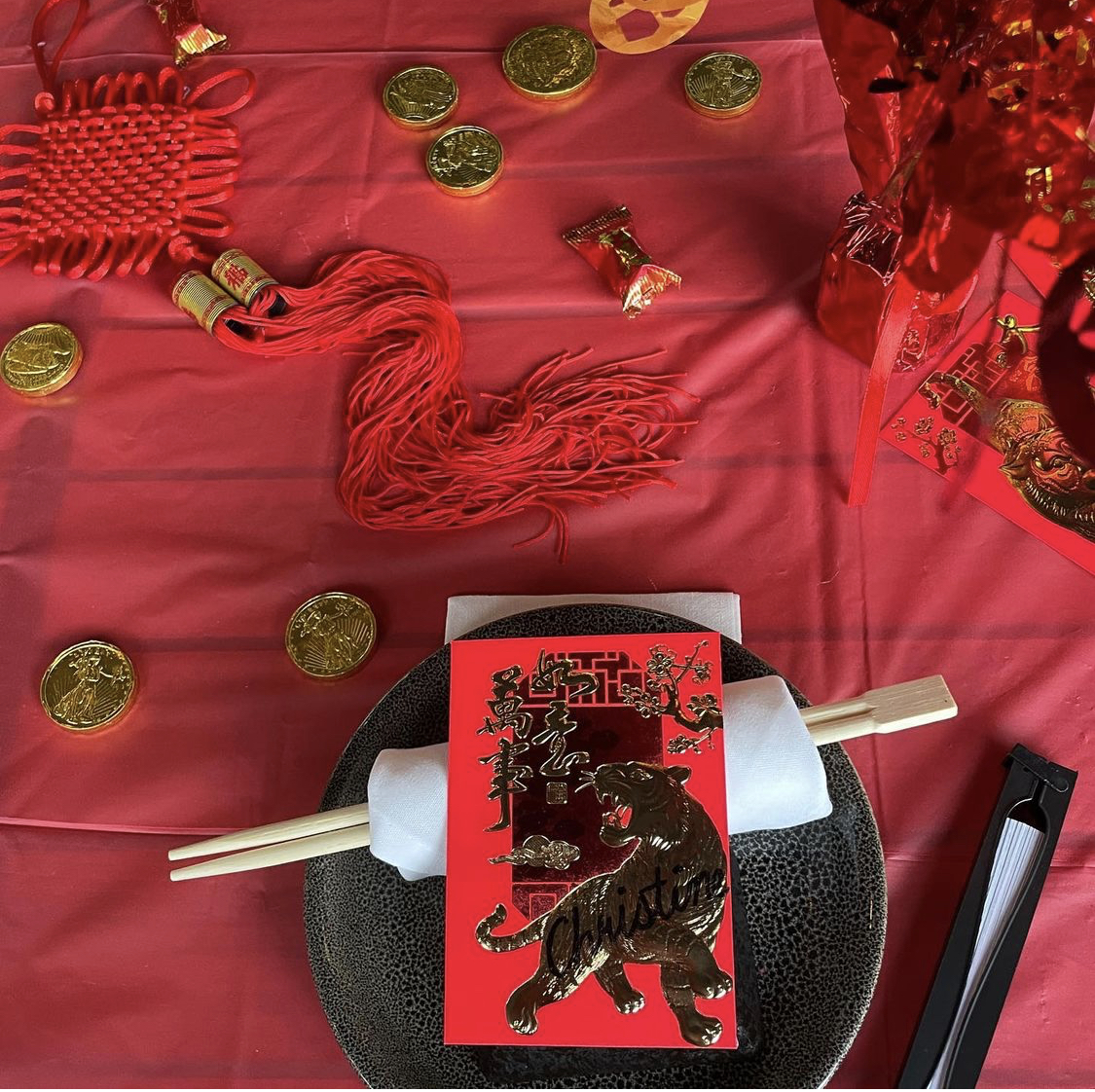 When we realized that the Tucson Gem Show coincided with the Lunar New Year, things got real. Cohosts Lin Jamison, Christine Cheng and Jean Noel Soni of Top Notch Faceting, planned a celebration to toast the year of the tiger under the Tucson moon.
Read More »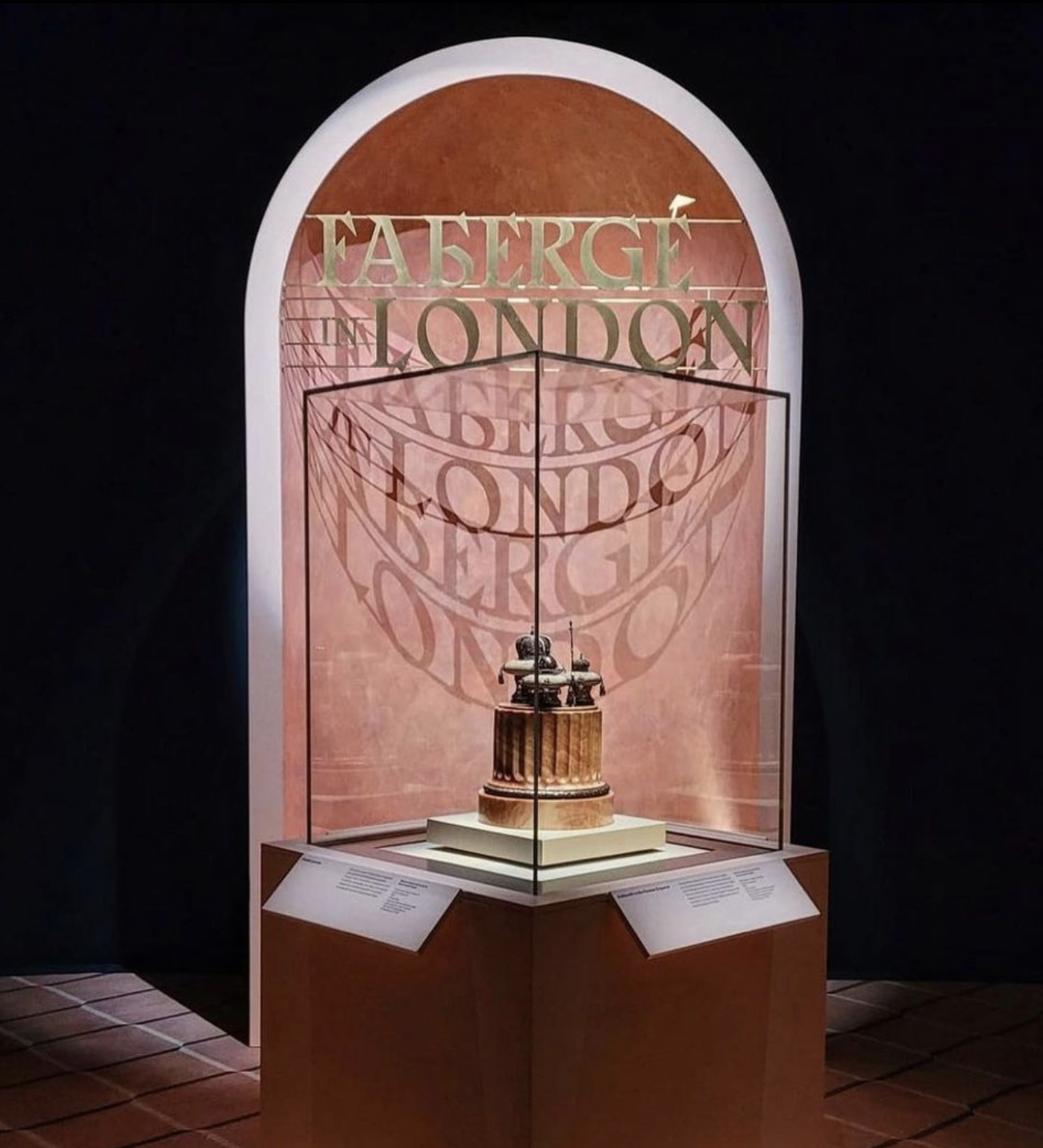 A lucky few Gem X'ers in London were treated at the V&A Museum for a private tour of the Fabergé exhibition. We were spoiled with tales of royal lovers, champion racehorses, secret messages and diamond studded dinner parties.
Read More »