A SERIES OF ONLINE JEWELRY EVENTS
Gemflix is an online series of chats to learn from masters in our field. Live events are complimentary and open to all.  In lieu of an event fee, we encourage charitable contributions to those doing greater good during these times. To donate, please click on the cause you wish to support below. Or, feel free to give to another cause close to your heart (let us know about it here). Thank you for helping us give back!
Register for Gemflix through the links in the titles below: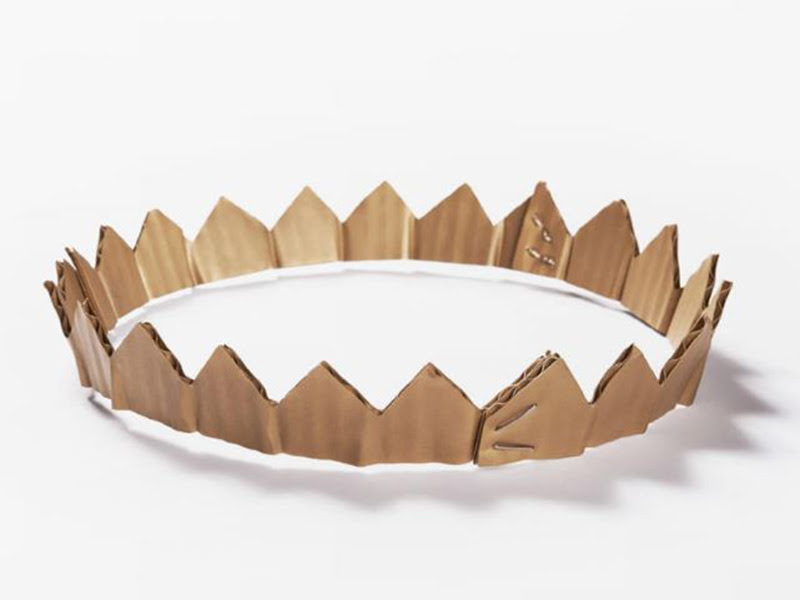 FRIDAY, July 10th: JEWELRY STORIES: A HISTORY OF STUDIO AND CONTEMPORARY ART JEWELRY FROM 1947 TO NOW
What is studio and contemporary art jewelry and why is it different from other kinds of jewelry? Join us as we explore this question, with the guidance of Barbara Paris Gifford, Associate Curator of the Museum of Arts and Design in NYC (@madmuseum) and our guest host, Marina Vieira, Gem X Core. MAD has been a key proponent of studio and contemporary jewelry as an art form, which took hold and flourished in the later half of the 20th century. '45 Stories in Jewelry' was curated by Barbara earlier this year, and is a bold reimagining of the Museum's exceptional collection of studio and contemporary art jewelry, within a multimedia storytelling environment. RSVP is open via link in title.
MONDAY, July 13th: BEHIND THE SHELVES: THE SECRET VAULT OF THE FRENCH NATIONAL MUSEUM OF NATURAL HISTORY
You are cordially invited to join us on a virtual excursion to the French National Museum of Natural History (aka MNHN) in Paris, to hear from Dr. François Farges, professor in charge of the national collection of gems and minerals. The collection is the oldest of its kind in the world (constituted in 1598) and features more than 3500 gemstones of scientific and historical significance. This includes the French Crown Jewels, the "Rosetta stones" of the founders of modern gemology that will be presented soon in a new exhibit named "Pierres Précieuses" (translation: precious stones), together with some of the most celebrated Van Cleef & Arpels masterpieces. RSVP is open via link in title.