Spread the jewelry love! Give the gift of a 1-year membership to Gem X. You may add your recipient's name and email address to the order notes during checkout. Please note that new members need to complete our application to be approved for membership.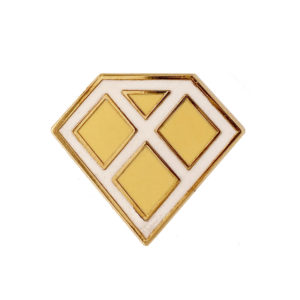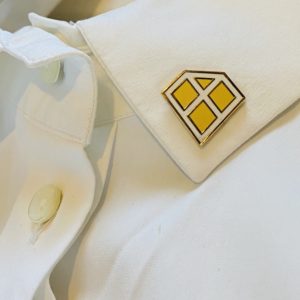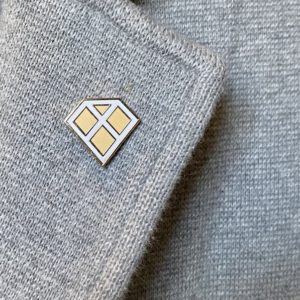 $15 USD each
(includes shipping & handling)
Thank you for your support of Gem X.