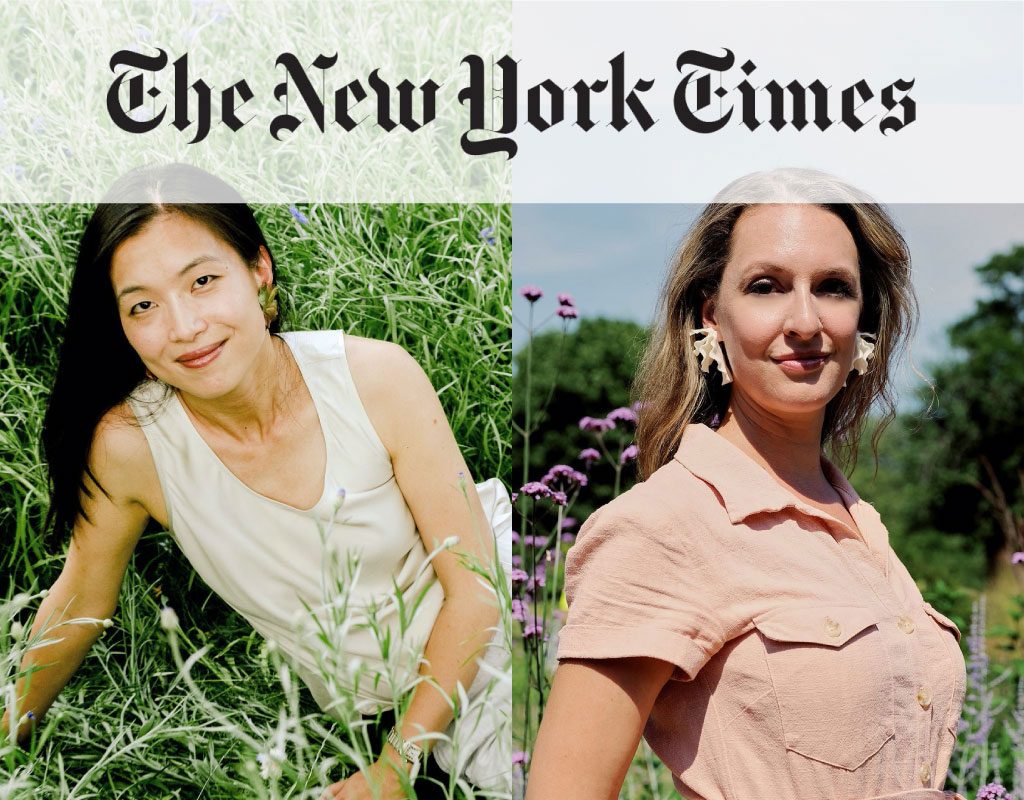 Even for its most ardent fans, the world of luxury jewelry can be awfully intimidating. Between the multimillion-dollar merchandise and the intense security — think gruff-looking guards, video surveillance and boutiques with double-locked doors — the industry has a well-deserved reputation for exclusivity.
TIRED OF NETFLIX? TRY GEMFLIX
Gem X, a private social club for jewellery enthusiasts, has taken its insider's look at all things bejewelled to Zoom. With Gemflix, the club is making its lockdown presentations from some of the world's top jewellery experts free-of-charge and available to all, and providing some welcome distraction from the news with fabulous jewels and countless tales of craftsmanship and history.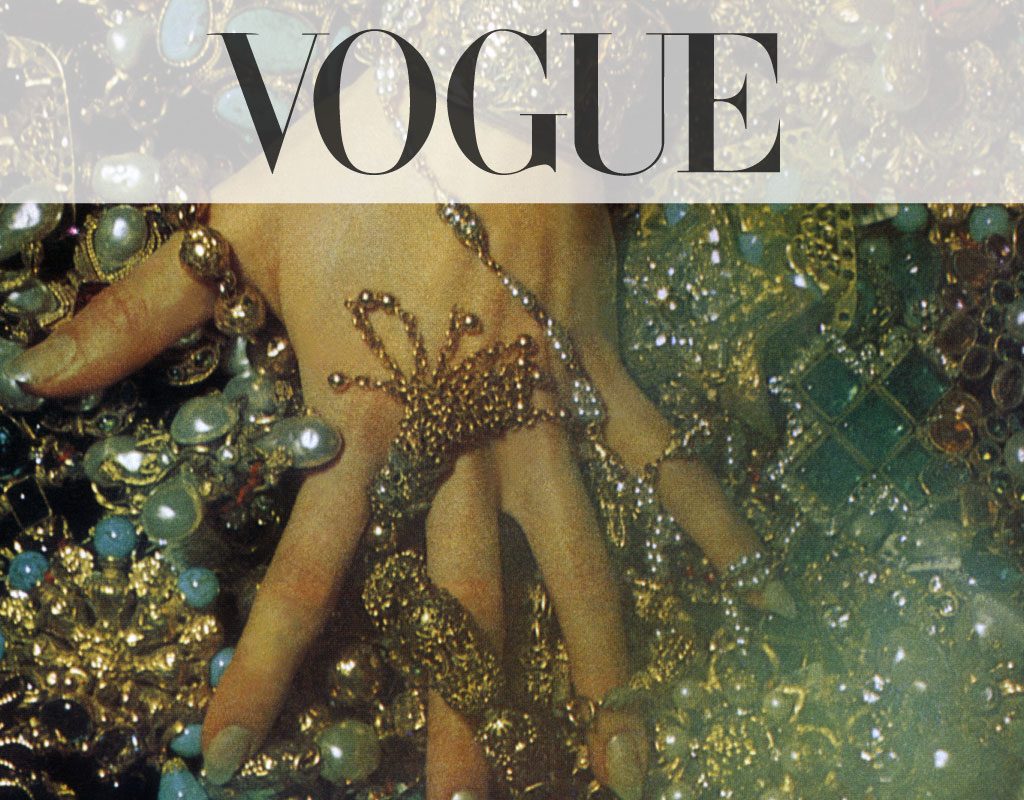 MEMORABLE JEWELRY MOMENTS OF 2020
"While many of us were trying to figure out what the heck was happening, the team at Gem X whipped into action. I received an email on March 19 from the founders of the jewelry social club, Lin Jamison and Heidi Kreamer, explaining how they were pivoting to an online platform during the quarantine."
THE REVOLUTIONARY NAMES AROUND THE DIGITAL WORLD
Gemflix started when the pandemic made it unsafe to hold in-person events. Instead of canceling our line up, we decided to take our jewelry insider experiences online, and it was important to us that these experiences be open to anyone who wishes to learn.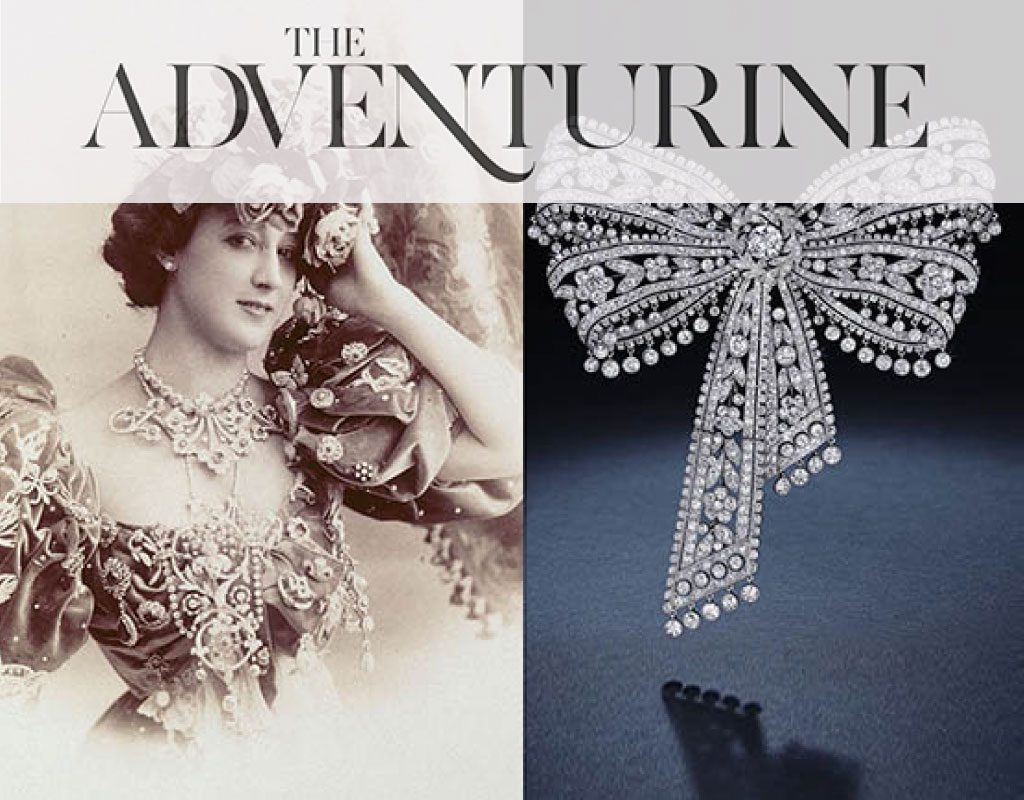 ADVENTURES IN LEARNING ABOUT JEWELRY ONLINE
I've been watching the amazing lectures that GemX has been offering via Zoom. Founders Lin Jamison and Heidi Garnett have risen to the challenge of these times by offering talks with some of the most engaging personalities in the jewelry biz from collectors, archivists, gem cutters, designers and curators. And all of the talks are archived—a true treasure trove of gems.
FIND OUT ABOUT THE JEWELRY SOCIAL CLUB GEM X
"I was attracted to their shared enthusiasm for all things beautiful," says Joanna Wheeler, a jewelry cataloguer at Sotheby's… "It's a creative and nurturing environment where questions and curiosity are encouraged. Within minutes of meeting some of my fellow Gem X'ers, many of whom have now become dear friends, I felt an immediate sense of ease and comradery."