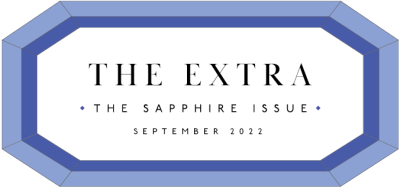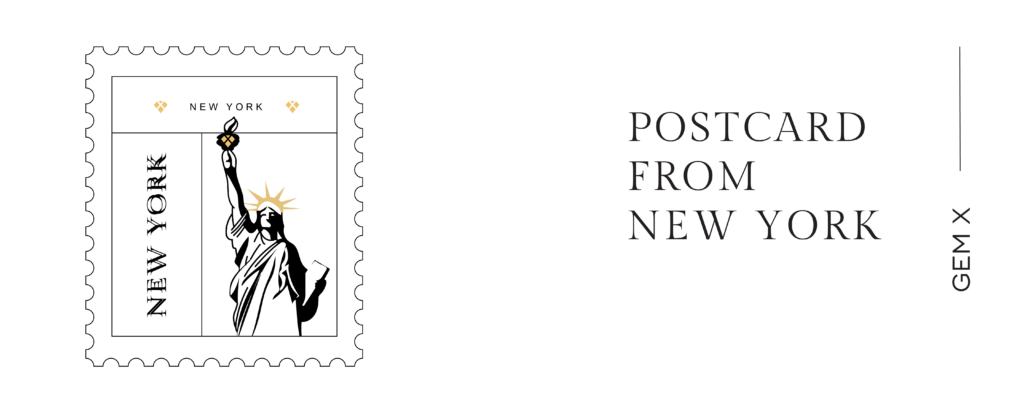 What a busy month it has been in NYC! Kicking off the month, Gem X NYC was invited inside the beautiful new Seaman Schepps atelier. We saw some stunning jewels made of seashells, wood, coral, jade, turquoise, and more. Then, after descending the spiral staircase took us into the archives, owner Anthony Hopenhajm took out historical jewels that have graced the likes of Doris Duke and Andy Warhol. Members took a trip to view colorful jewels at Heritage Auctions, and were even a part of a surprise discovery; finding an extremely rare orange-red natural diamond hidden in a setting. Rounding off our action packed September, we stepped out of the urban jungle into a jewel studded forest at David Webb. "Into the Woods," is the first in-house exhibition by the iconic American jeweler, celebrating the influence of nature on its jewels. Upstairs above the showroom, we entered the inner sanctum to meet a menagerie of creatures- zebras, giraffes, frogs, leopards and of course, owls.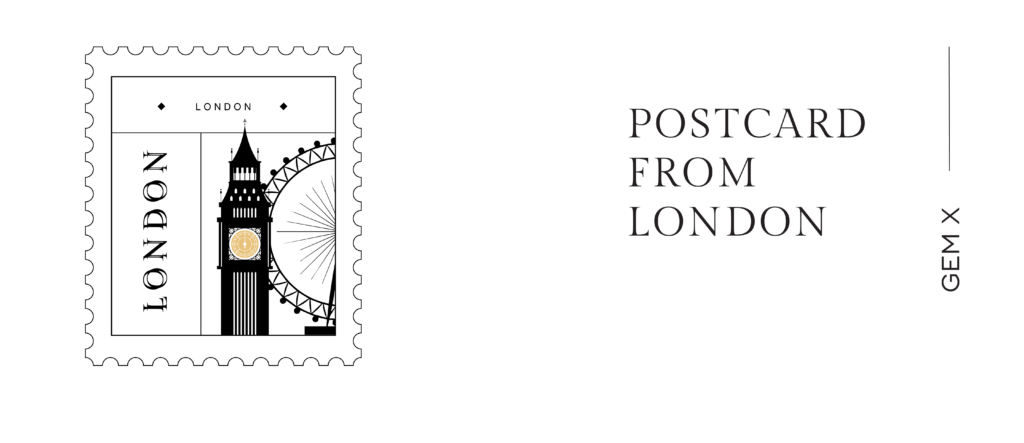 In London this month we had the pleasure of viewing two beautiful exhibitions. Our first stop was a a private tour through Season.s.z.n gallery's new exhibition "Pearl". From a necklace with delicate ants helping to carry its pearls, to the twists of the longest gouache necklace in the world, to a chain of carved pearls, each piece was exceptional and extraordinary. It was truly a celebration of the pearl with no piece like any other we have seen before. Later in the month, members attended a lecture by Van Cleef & Arpels Patrimony & Exhibition Director Lise Macdonald and Art Historian at L'ÉCOLE, School of Jewelry Arts Gislain Aucremanne about the intricately intertwined histories of ballet and jewelry. Then, we embarked on a private tour the new exhibition of dazzling jewels by Van Cleef & Arpels "Art of Movement," including some of the jeweled ballerinas. From the story of the iconic zip necklace to stunning gouache archival drawings to the stages of the most famous ballets in the world, we pirouetted home on a jewelry high.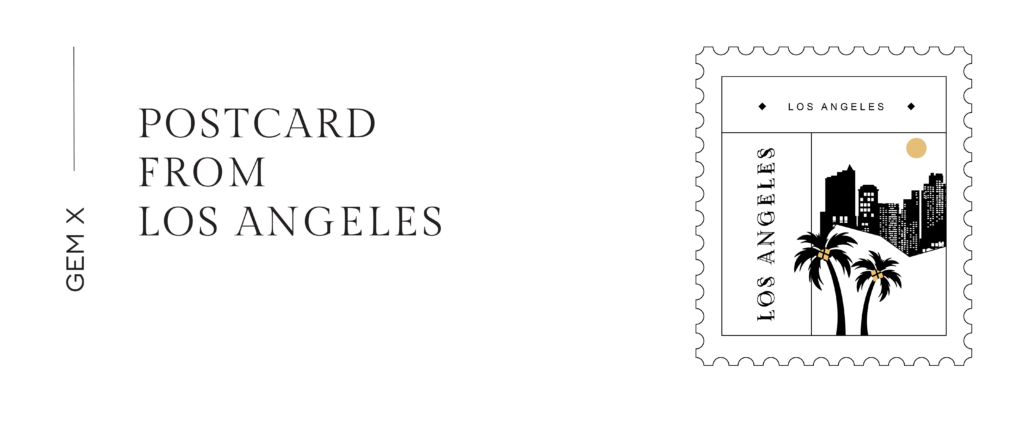 As a Gem X first, jewelry friends got pierced at Los Angeles institution Body Electric on (in)famous Melrose Ave. And as Melrose is to London's Carnaby, we were under the incredible collaborative guidance of UK jewelry provocateur Hannah Martin and LA celebrity piercer Brian Keith Thompson. We selected from Martin's exclusive reveal of her new fine jewelry collection HMp with which one can immediately rock – as opposed to plain steel pieces that, let's be honest, emotionally wound the soul on top of the physical. Feel like you missed out? Watch out for exciting Gem X collaborations closer to the official spring 2023 launch of HMp both online and in-person.

It was a major (read: 500 historic jewels kind of major), Texas-worthy finale to the Cartier jewelry show at @dallasmuseumart. We joined @marionfasel @cartier for a Gem X outing to see the final days of "Cartier and Islamic Art: In Search of Modernity." From turquoise tiaras, to a diamond aigrette, to the best Tutti Frutti jewels we've ever laid eyes on, we floated on jewelry cloud 9 as we walked through the immersive and extensive exhibition. After plenty of of gawking and gasping, we sat down to hear stories of intrigue behind the jewels, as told by Marion and DMA curator Sarah Schleuning. The night, of course, ended with a round of margaritas and toasts, to a most memorable excursion.
This month on Gemflix, we will be guided through Van Cleef & Arpel's newest exhibition "The Art of Movement" with a virtual tour with Lise Macdonald, Patrimony & Exhibition Director. "The Art of Movement" is a new exhibition at The Design Museum dedicated to telling this story through nearly 100 pieces of jewelry from the Van Cleef & Arpels Patrimony collection. Join us on Wednesday, October 5th – 12:00PM EST, 5:00PM BST. RSVP HERE
If you missed out on the virtual tour of Tucson's Hidden Gem – The Alfie Norville Gem & Mineral Museum, we have it saved for you to watch! Check out our last Gemflix special here, and see the secrets of the Tucson Gem Show.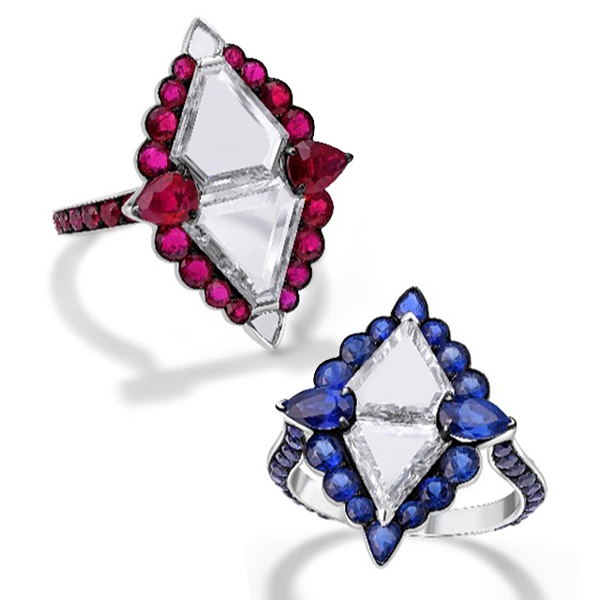 NYC | Thursday, October 6th
AN ANCIENT DIAMOND CUT REIMAGINED BY VAK Vishal Kothari's singular vision for his jewelry brand VAK creatively pushes the boundaries of Indian jewelry craftsmanship and celebrates this special diamond cut. Join us for a special evening with Vishal, as he shares inspirations that inform his artistic sensibility and presents his latest jewelry creations. Space is extremely limited.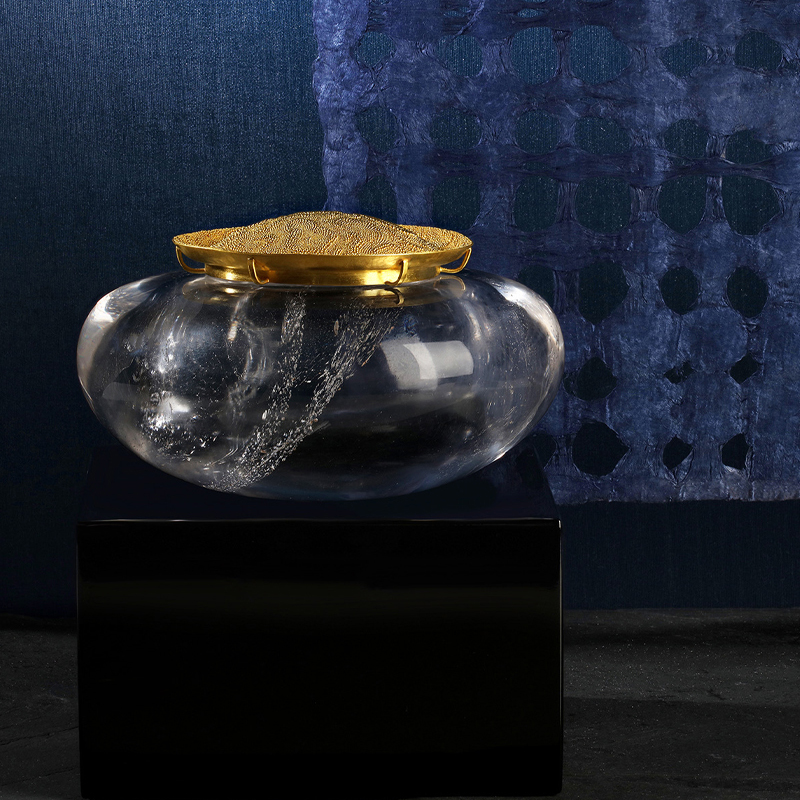 NYC | Thursday, October 13th
PRIVATE FALL PREVIEW WITH LOREN NICOLE  Loren Nicole is back in New York with a jaw-dropping collection of handmade 22-karat gold jewelry and a brand new selection of vessels—including some with tops that can be worn as pendants. Please join designer Loren Teetelli for an intimate show-and-tell of her newest jewels in a private suite at The Pierre. 
INVITATION COMING SOON
London | Tuesday, October 18th
BOTH SIDES OF THE RARE COINS USED IN FINE JEWELRY  Join us for an intimate discussion with Giuliano Russo, numismatic scholar and head of Numismatica Ars Classica,  and Milena Lazazzera, writer and contributor to the Financial Times. Giuliano will take us through his personal collection of rare coins and, joined by Milena, share insights and answer questions about the secretive world of coins.