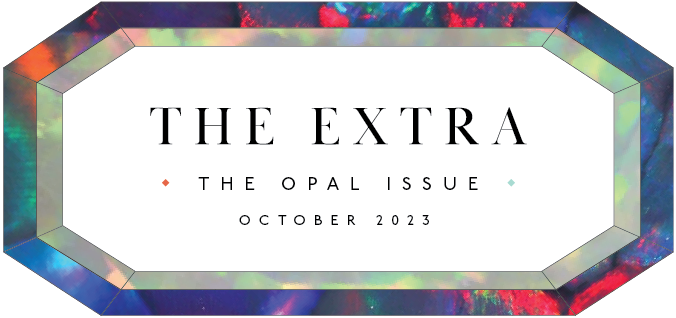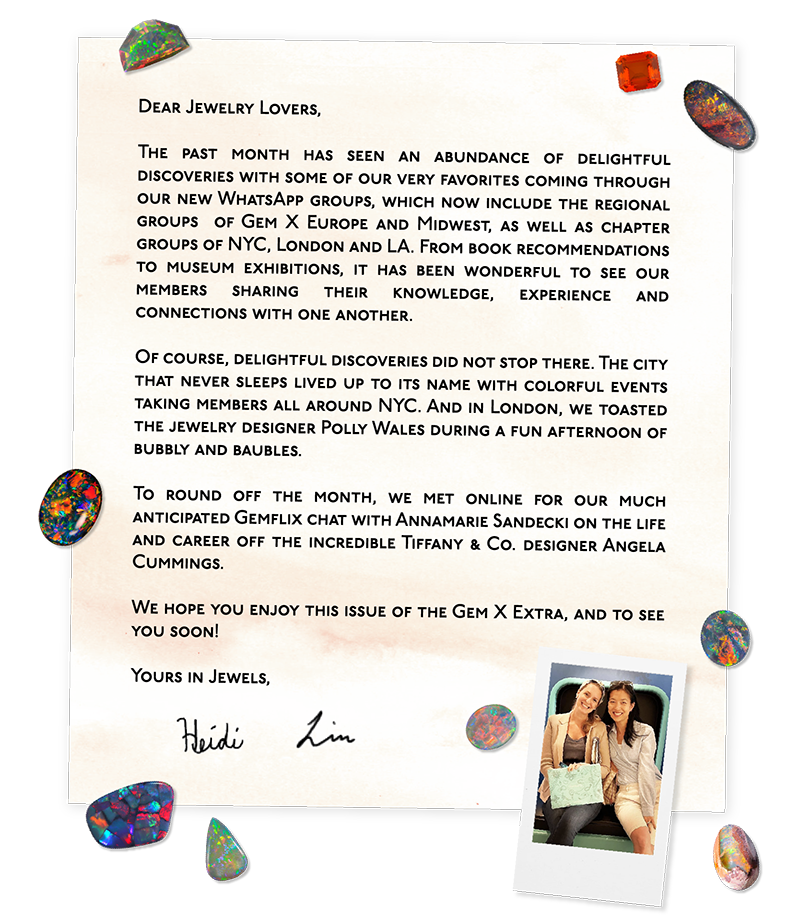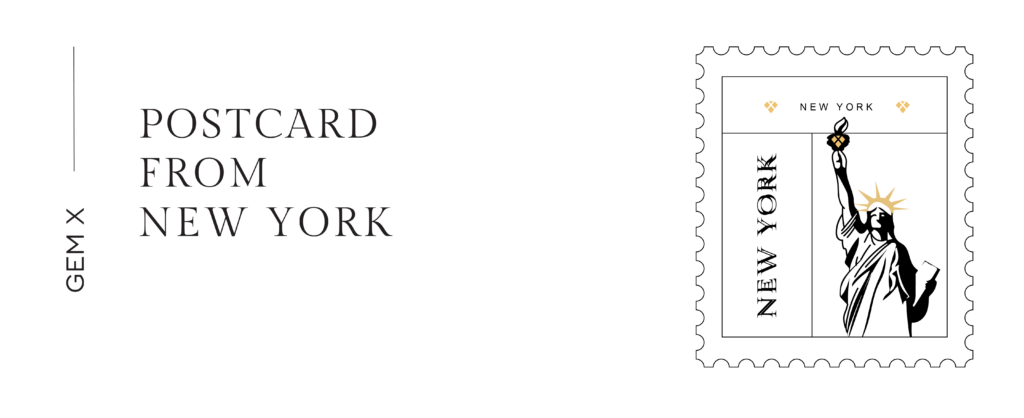 This month, NYC members were visited by some of our friends from around the world. We were lucky enough to visit Jean-Noel Soni of Top Notch Faceting, where he shared his latest collection of freshly cut gems from around the world paired with equally bright croissants from Miolin Bakery. On a cobblestone street in Soho, members were dazzled by the glittering cases at Broken English Jewelry's new store. Broken English founder, Laura Freedman, spoke about the new store and its curation with Levi Higgs, David Webb Head of Archives & Brand Heritage. Vishal Kothari from VAK Jewels was in town from Mumbai, and we could not miss the chance to see his new creations over high tea. Using portrait cut diamonds, Vishal created a collection inspired by shattered glass. Ming Jewellery showed us ORIGINS, a collection inspired by the earliest forms of jewellery – primeval ornaments made of pebbles, stones, shells, animal teeth, claws. Briony Raymond welcomed us into her new atelier for an enchanting evening of jewels, champagne, and caviar. Each case glittered with antique and vintage treasures and handcrafted creations designed by Briony.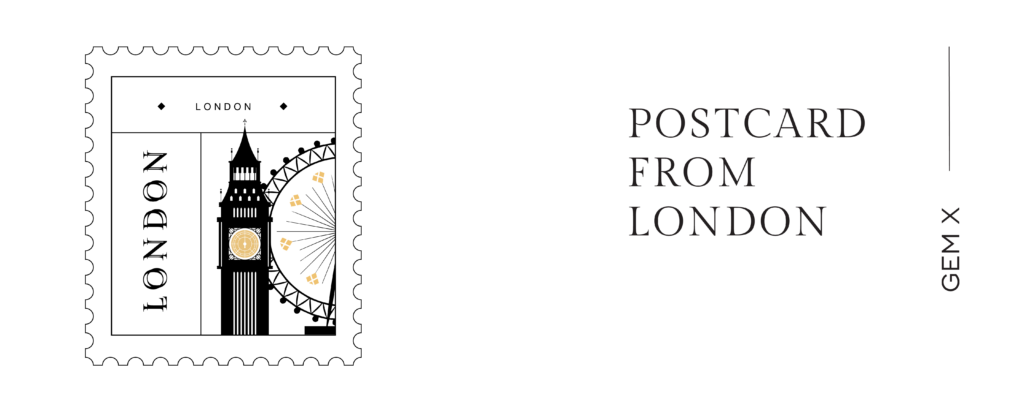 Not much beats a Saturday afternoon of baubles and bubbles, especially when the baubles are the creations of the incredible jeweler Polly Wales! It's hard to say what was more fun. Our chat with Polly Wales, which was humorously moderated by Lia, about her journey from a canal boat in London to her own shop in LA and all the gems in between. Or the opportunity to try on, stack and ogle at her glorious jewels, which truly burst with color thanks to her "cast-not-set" process. Beyond the jewels, we loved the heart with which Polly spoke about her team, her dedication to craftsmanship, and her transparency around ethics. Thank you, Polly and Lia!

We are excited to announce that we now have five Gem X WhatsApp group chats on the go, exclusive to members. They include the regional group chats of Gem X Europe and Midwest, as well as chapter groups of NYC, London and LA. If you would like to join in the discussion, email us at assistant@gemx.club for access.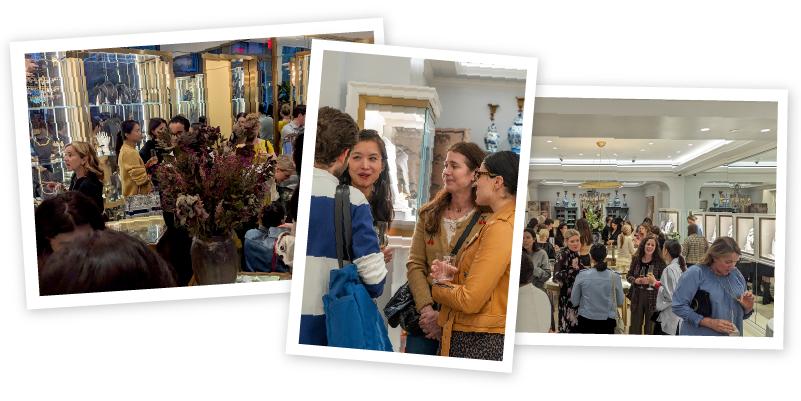 Also, we are thrilled to welcome our new members this month.
Amina S. New York City, NY | Haley J. New York City, NY | Pamela Y. New York City, NY | Jeannine F. New Rochelle, NY | Rachel K. New York City, NY

Not a Gem X Member? We would love to have you join us on our exclusive adventures. Start your application here.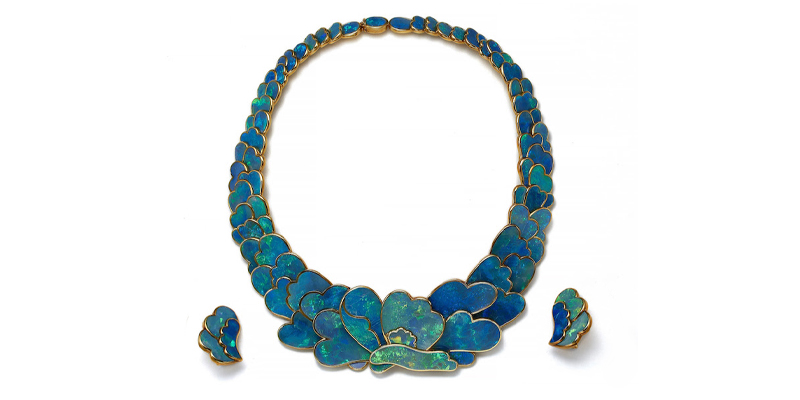 This month we explored the colorful creations and career of Angela Cummings. Led by Annamarie Sandecki, former Director of the Tiffany Archives, we were guided through Cummings' life from her childhood in the United States to education in Europe studying art, gemology and goldsmithing. Her time at Tiffany & Co., ushering in a golden era of design, from 1967 until her resignation in 1982, and the cult following she garnered for her colorful, sculptural jewels which combined unusual materials with inspiration from the natural world.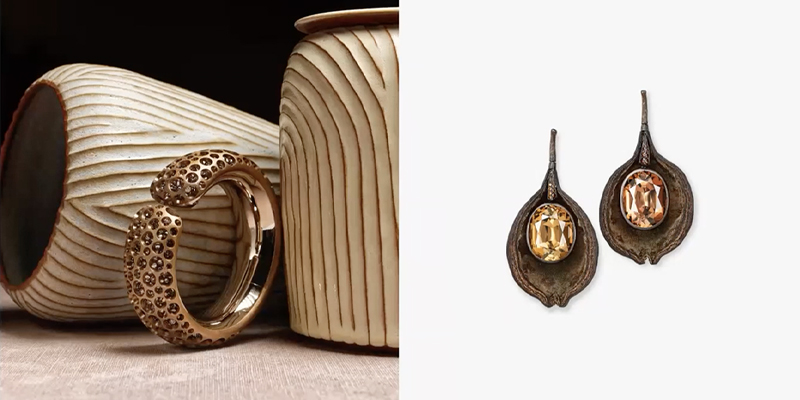 To celebrate the 130th anniversary of the family run jewelry house, Hemmerle, please enjoy this throwback Gemflix with Christian and Yasmin Hemmerle, in conversation with guest host Stellene Volandes. Explore the Hemmerle recipe for jewels flavoured with happiness as well as craftsmanship. For a taste, one ingredient is the comfort of objects like ancient coins that have stood the test of time, talisman to bring good luck and even wood for life's "touch wood" moments.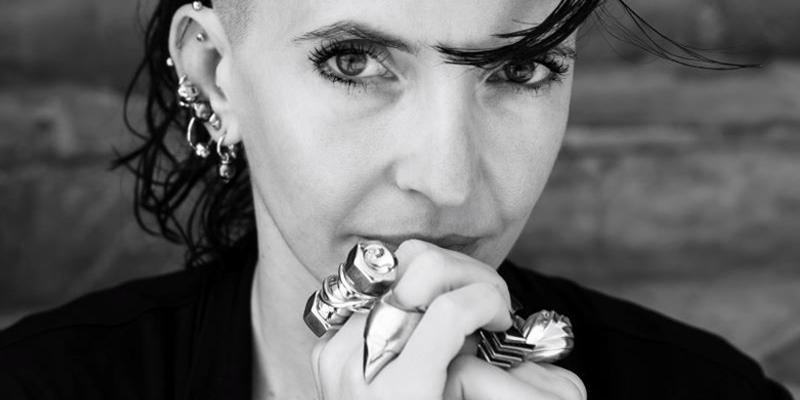 London | Thursday, November 9th
THE NEW PIERCING SUBCULTURE WITH HANNAH MARTIN We invite you to an evening celebrating the storied medium of body piercing and its fascinating intersection with jewellery, hosted by piercing specialist Hannah Martin. From piercing aficionados to those wishing to take the first step, her work explores the unique individuality of piercings in a distinctly subversive light. RSVP HERE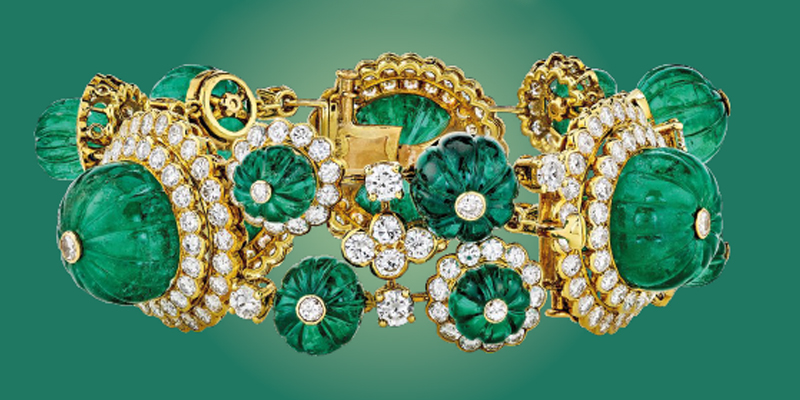 NYC | Saturday, November 11th

A GUIDED WALK THROUGH THE GARDEN OF GREEN Please join us for an exclusive Gem X tour of the Garden of Green exhibition at the American Museum of Natural History. We will see 44 extraordinary pieces of Van Cleef & Arpels jewelry, 32 of which are being exhibited for the first time in the US. RSVP HERE
LONDON | Thursday, November 16th

UNVEILING THE MYSTERY OF VEDIC ASTROLOGY WITH ANNA KERR The study of Vedic astrology is one that predates the first millennia, rooted in the 'Veda' – India's ancient system of knowledge. Anna will take us through the core values of Vedic astrology and of her work, in conjunction with presenting her new collection of one-of-a-kind jewels. RSVP HERE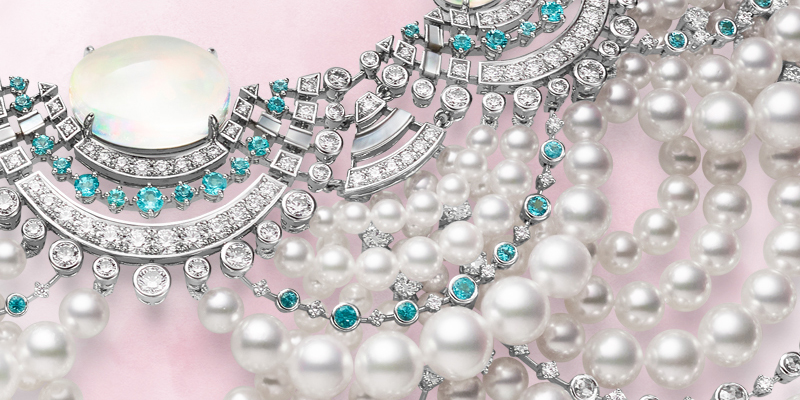 NYC | Thursday, November 30th

MIKIMOTO PEARL MASTER CLASS We're delighted to invite you on an intimate journey into the world of pearls, at a private event hosted at Mikimoto New York. A Mikimoto 'Pearl Master' will recount the story of the world's first cultured pearl and how its birth continues to be the centerpiece for one of the world's high jewelers. RSVP HERE