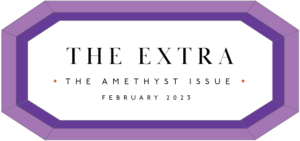 Gem X Book Club with Author MJ Rose
To start off 2023, we are delighted to have author and Gem X Member M.J. Rose and Gem X Core Member Levi Higgs to chat about the inspiration and research behind Rose's latest novel, The Jeweler of Stolen Dreams.
Join our Gem X Book Club on March 5th and March 11th, to discuss the captivating tale of two women, inspired by the legendary and mysterious life of Suzanne Belperron – lover, resistance fighter and iconoclastic designer. Register Here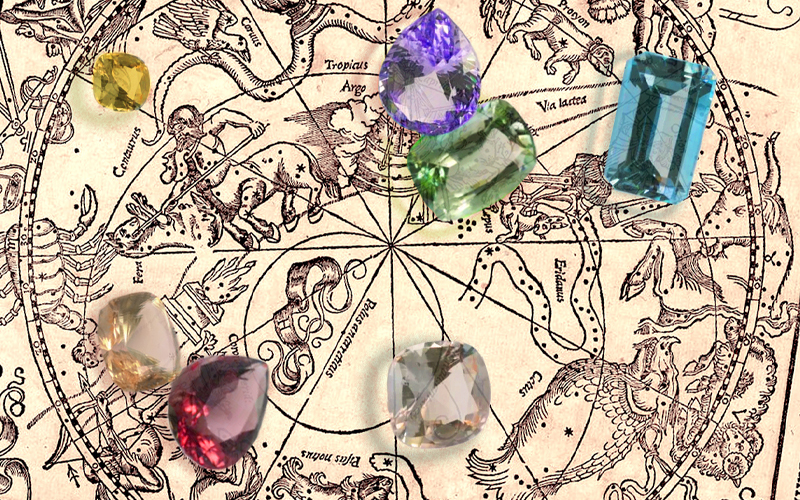 We have so many events lined up for 2023. From an annual trip to TEFAF  Maastricht to new explorations in Lisbon, Portugal, we are always on the hunt for historic gems. If you want to join us on one of our many Gem X Excursions, follow the link for our calendar of events.

If you find yourself planning your own adventure, check out our Gem X Travel guide for the most bejeweled locations! Each place was picked by one of our Gem X members. Check our full map here.

If you have recommendations for jewels we have not yet discovered, send us an email info@gemx.club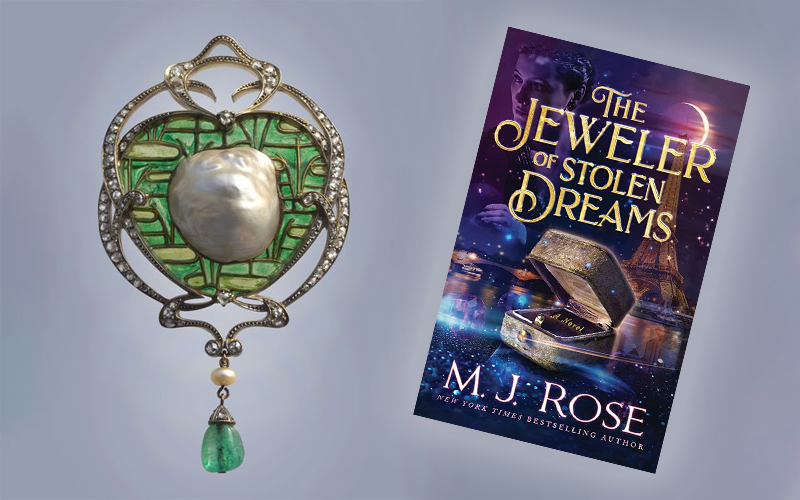 This month we kickstarted our Gemflix for 2023 with two very exciting chats. We joined authors M.J. Rose and Marion Faisel for a special conversation to dive into the research of Rose's newest book, The Jeweler of Stolen Dreams. From Suzanne Belperron's early life, to her service in World War II, to her modern legacy and the mysteries that remain, we chatted with M.J and Marion about it all.  

We then got a special, virtual tour led by jewelry historian Beatriz Chadour-Sampson through the archive of the Tadema Gallery London, an influential gallery owned by Sonya and David Newell-Smith specializing in artist jewelry from 1860 to 1960.

If you missed out on the live broadcasts, you can watch them here.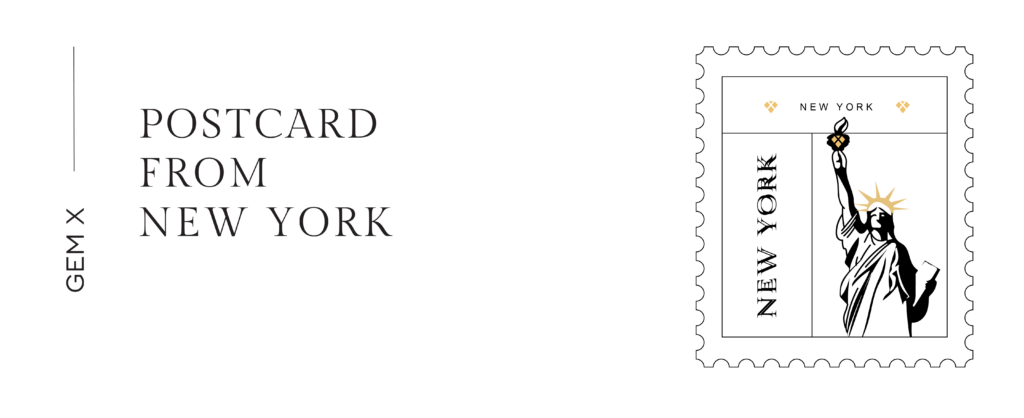 In NYC this month, we descended a sweeping staircase inside SAKS L'Avenue to be transported to the cozy confines of Le Chalet. At our Winter Member Mix 'n Mingle, jewelry friends, new and old, put on their wintry jewels (February amethysts out in full force) to gather in conversation, cheer and toasts. We loved reuniting with many of you and seeing new faces.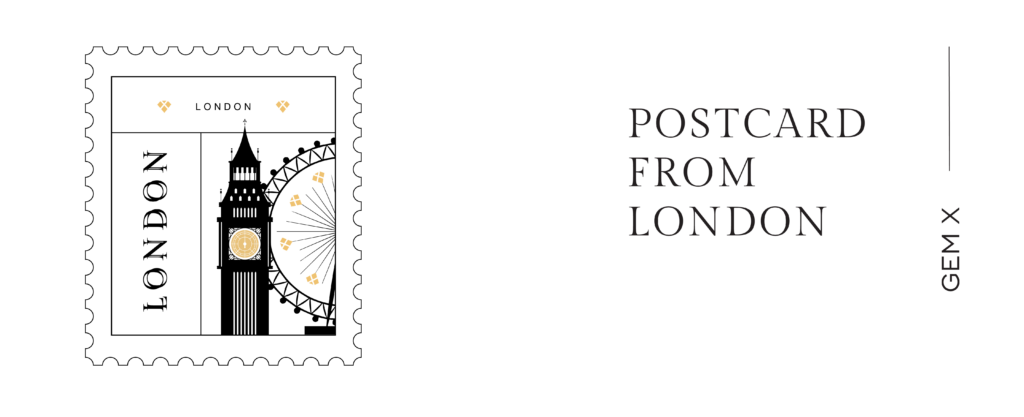 This month in London, we got up close and personal with some incredible jewels. The wonderful photographer Leo Bieber took a group of members in London behind the camera lens, welcoming us into his studio for a workshop all about lighting and photographing jewelry. We learned how light can be used to illuminate different parts of a jewel, to add depth and definition, and to capture fire. Then members attended a  "Gemstone Masterclass" at Boodles on London's Bond Street. From type 2a diamond rough, to large, juicy aquamarines, to several spectacular "Hubba Bubba Boodles Pink" diamonds from the now closed Argyle mine (pink is the official Boodles color, as you will have noticed if you've visited one of their stores). We marvelled at the beauty of such high-quality gems and the opportunity to learn about them from Jody, who gets to source these incredible stones himself. Also, he gave us a peek into the unique history of Boodles, the only jeweler of its kind, which we can think of, that has remained in the family for going on six generations.

In the warm and balmy evening hours in Palm Beach, Gem X gathered for a night of jewels. It started with a private preview of the jewelry exhibition at Hindman Auctions, where we ogled over unique pieces like an enamel, pearl and diamond necklace by Evelyn Clothier. After gushing over and trying on jewels, the night continued late into the night over dinner, drinks, lots of jewelry stories and new friendships.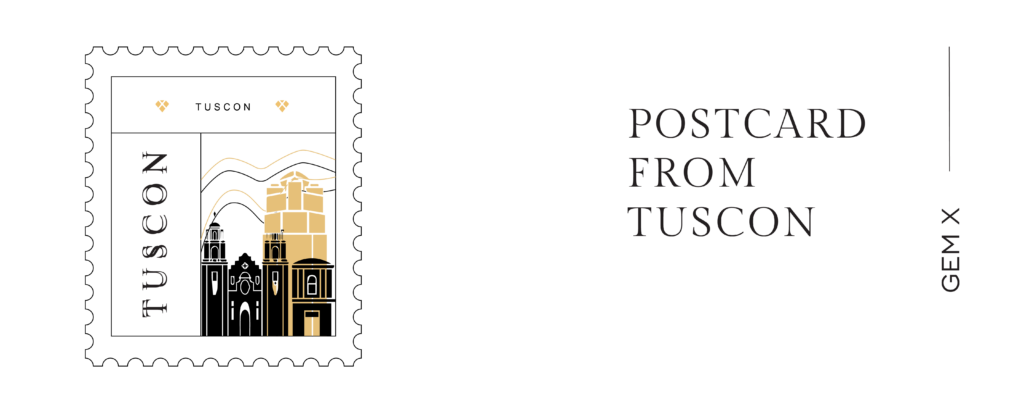 Tucson 2023 was a feast of bold colors, new experiences and friendly meet-ups. From AGTA to GJX to Pueblo to Kino, we left no show unseen and no gem unturned. Core members Aline and Amanda led the charge, and picked up many friends along the way. An extra special thanks to Granada Gallery for hosting Gem X at their amazing space filled with eye popping Pariaba tourmalines and rare blood red rubies. A fun time was had by all and now we're ready to sort through all of our loot and get to making!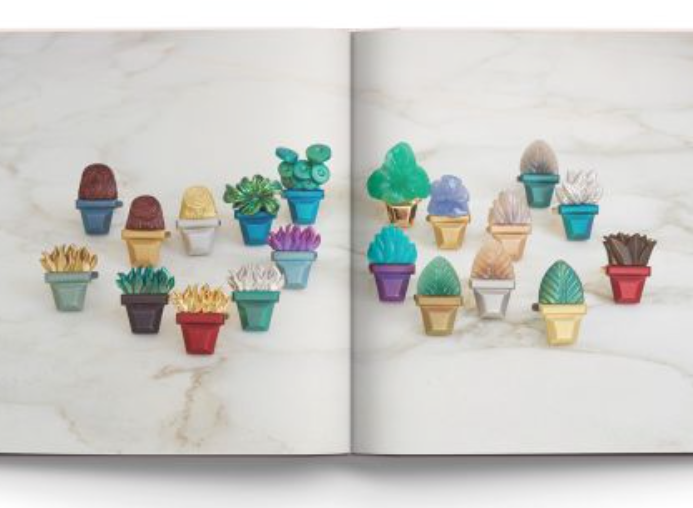 LONDON | Friday, March 3rd
CORA SHEIBANI'S JEWELS The new book Cora Sheibani – Jewels was published last week to mark the 20th anniversary of Cora Sheibani's eponymous brand. We have admired Cora's work for years and hope you can join us on Friday, March 3rd for a special book signing event to learn more about it. RSVP HERE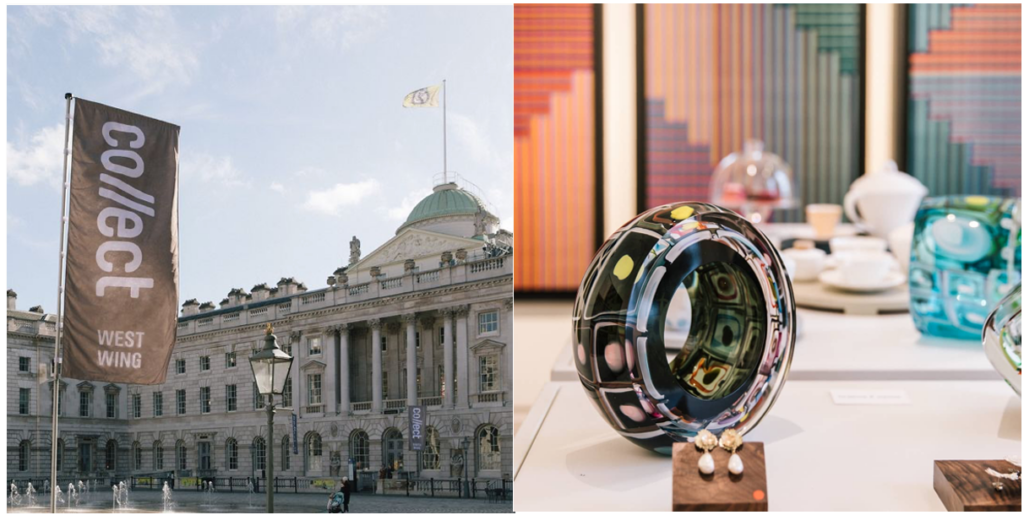 London | Saturday, March 4th
GUIDED TOUR OF THE JEWELS AT COLLECT ART FAIR Gem X Core member Marina Vieira will once again host our visit, including a tour guided by experts from the team at Collect to see the jewels, and to talk with the gallery owners and makers. RSVP HERE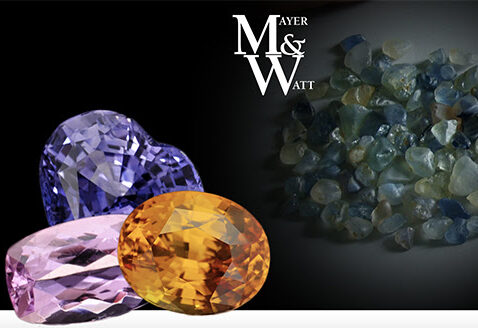 NYC | Saturday, March 4th
A GEM HAPPY HOUR WITH MAYER & WATT Please join us for a happy hour in a private jewelry studio on the UES (location disclosed upon RSVP) to meet Laurie and Simon, hear their gem stories, and see the treasures they brought. All gems will be available for purchase at wholesale prices, usually only available to those in-the-trade. RSVP HERE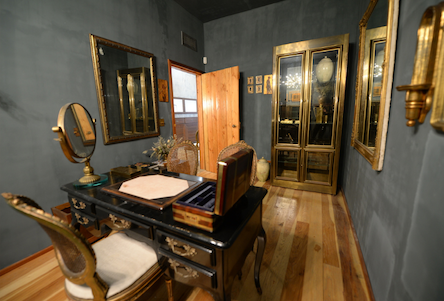 LA | Sunday, March 12th
AN ELEVATED AFTERNOON AT THE JOGANI GALLERY FEATURING THESIS GEMS LA members and friends are invited to a sparkling Sunday afternoon at the newly launched Jogani Gallery in Silverlake. We'll be experiencing the Thesis bespoke journey of bringing to life our dream pairings of immaculately curated gems and exceptional design. RSVP HERE